Model Casting Call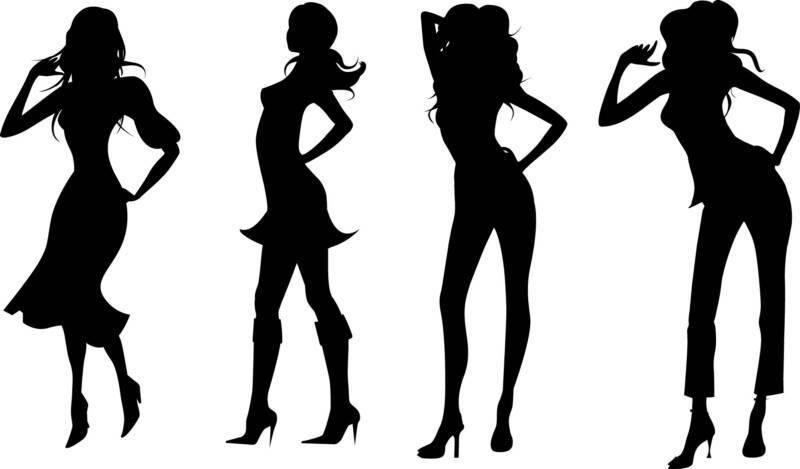 Models wanted! I need three or four female models for an upcoming photo shoot.  Your photos will be featured on a new website and business launch related to motorcycle gear.
The shoot will be on a Saturday in the Tampa Bay area, within the next few weeks and last a few hours.  This will be great exposure for participants.  If you ride a motorcycle, that's a bonus, but not required. Modeling experience is a plus.  Your time and talents are valuable, so I plan to always compensate the creative people involved in this project, however this time it may only be enough to cover your travel expense.
If you are interested, please send a link to a portfolio or album (I'd prefer a link over attaching the photos to the email) of at least five photos showcasing your style,  look and versatility. Let me know your availability, model experience, rider or not and contact information.  If I can't use you for this shoot, I would love to keep your information on file for the many shoots we will have in the future.
If you are interested, please COMPLETE THIS FORM. SUBMISSION DEADLINE: 6/22/16.
Thank you,
Katie McKay, GirlRiders LLC